Chronakis Bros
National & International Liquids Transportations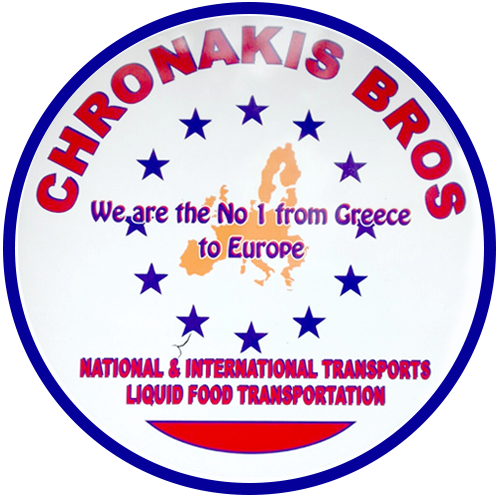 ---
Chronakis Bros National & International Liquids Transportations focuses on the international transport of liquid food with flooded liquid food tankers.
With the provision of leading transportation solutions, our company has been meeting our needs for years and solving the challenges facing our partners every day in the international supply chain.
The employees of our company are experts in the management and delivery of goods and provide high quality services in the bulk transport of liquid cargoes in tanks.
Since the employees of our company have many years of experience in this field, by accepting your order to transport your cargo, we ensure the correct route and mode of transport to be followed, from receipt to delivery.


24 HOURS BY YOUR SIDE !
TEL: +30 2810324330 , MOB: +30 6977808799, +30 6974660706